Our hiring process
Our hiring process is thorough, to ensure we make the right decision and to help you to decide if we're the right fit for you.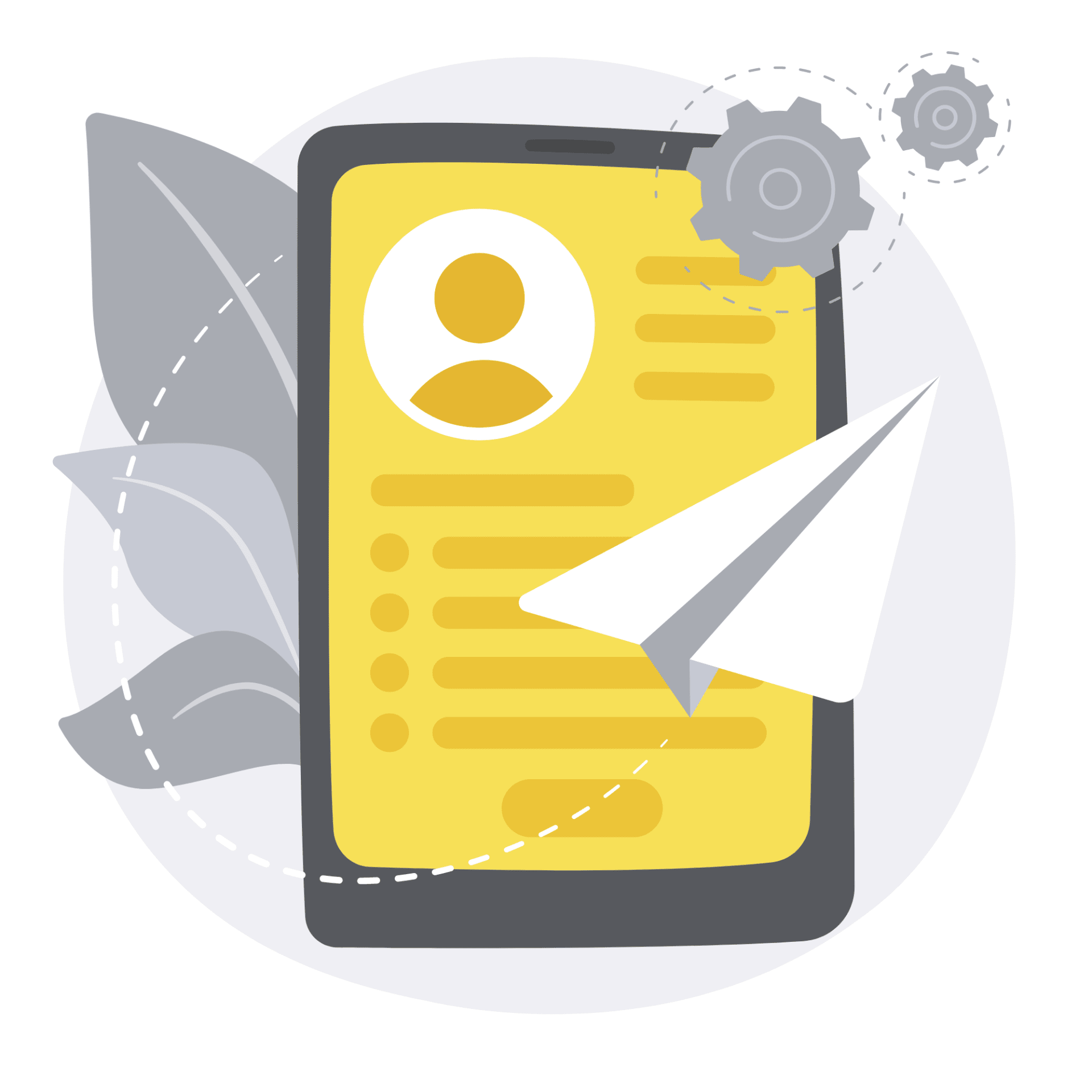 Getting to know you
We (the talents team) view your application and might ask you for some more details to make sure we get the full pictue and evaluate on the next steps.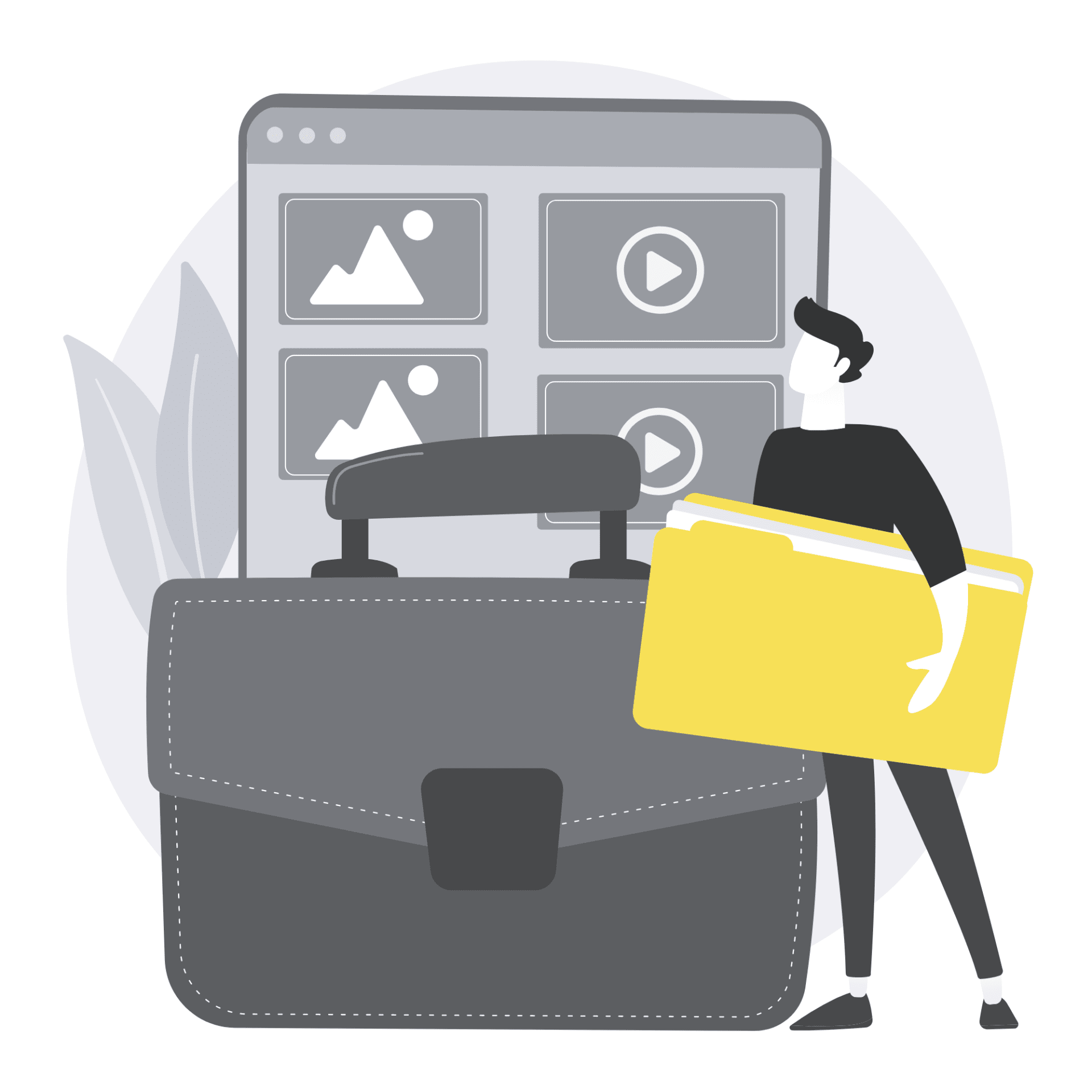 You chance to shine
Show us what you have to offer by either answering 3 of our questions via a short selfie-video or by solving a writing, design or coding task.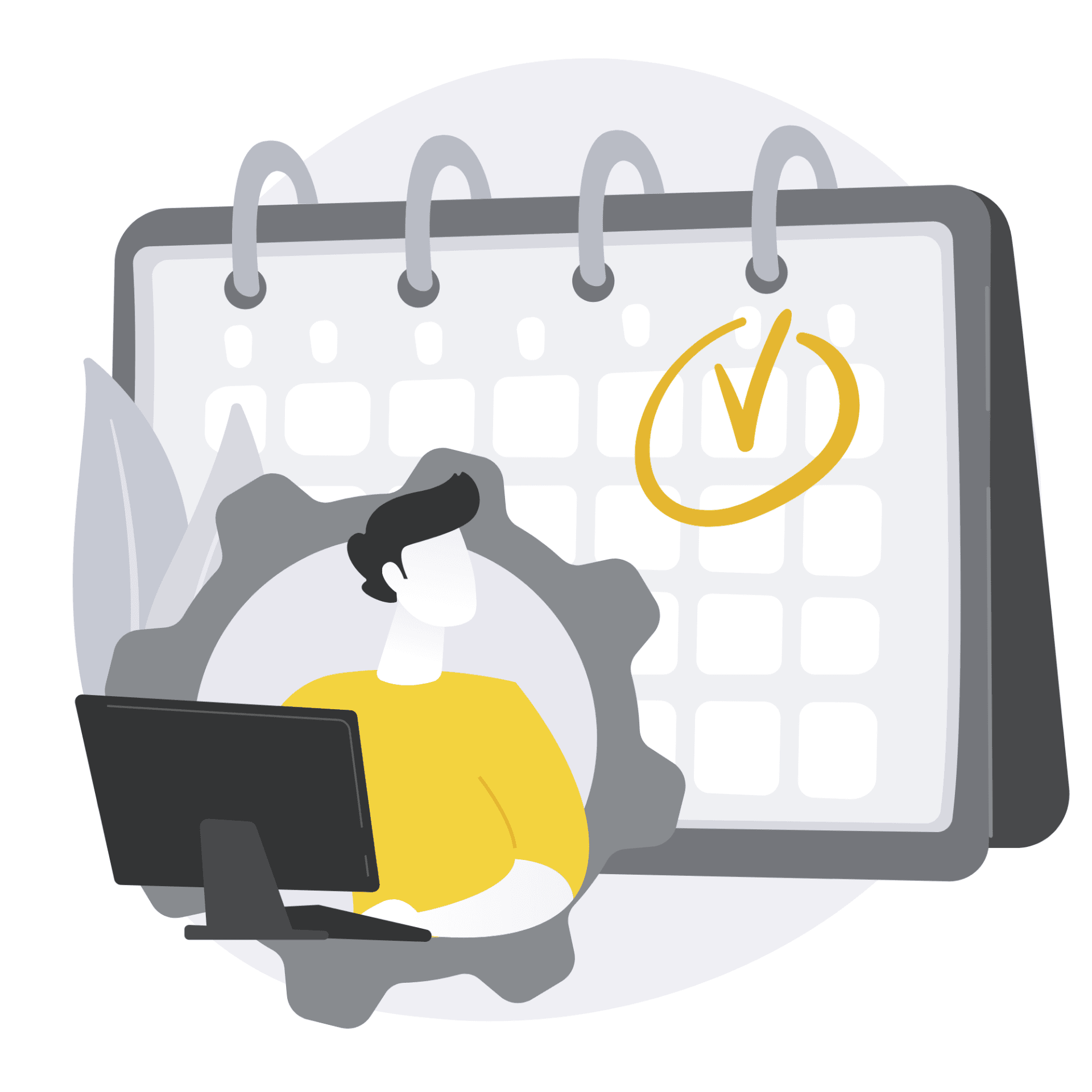 1st Chat
Hi there, nice to e-meet you! Your potential new team member and one person of the talents team are happy to learn more about you, to give you some insights and to answer all of your questions about the role.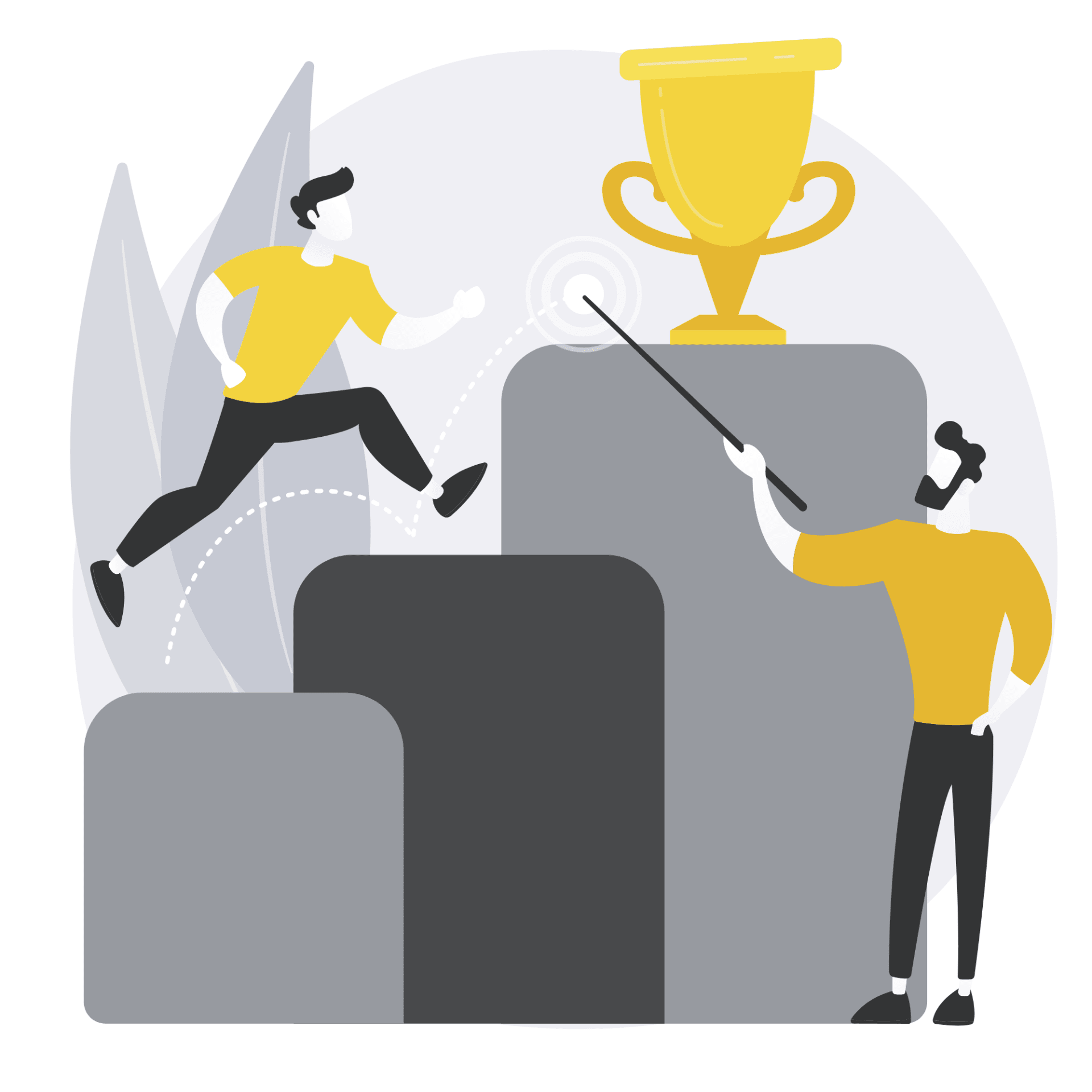 2nd more in depth conversation
Your future people manager and you dive deeper into your experiences and what you can add to the team.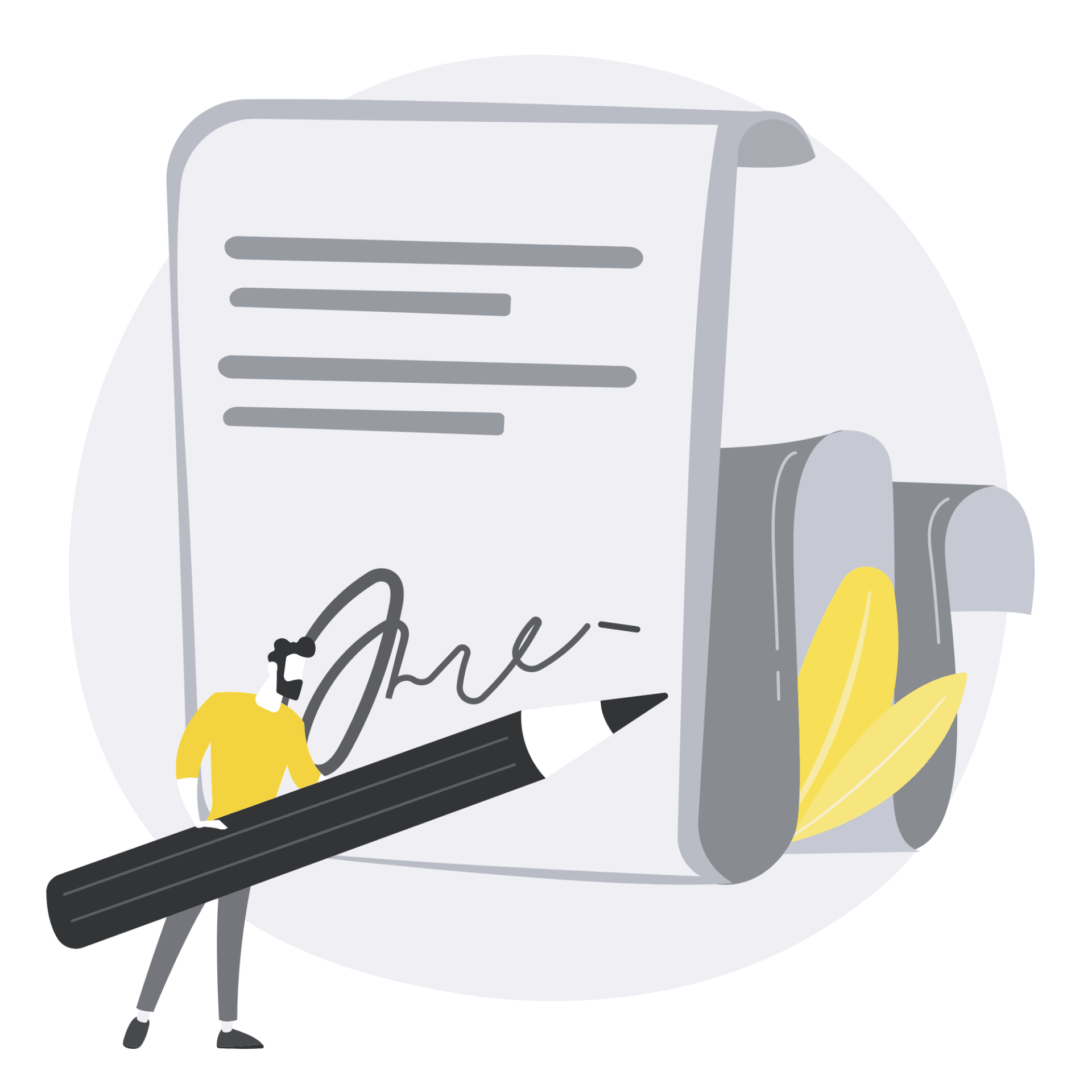 It's a match!
Congratulations! We would love to welcome you to the LILLYDOO team. Let's talk about some final details in a phone call!
*This is an exemplary representation of our application process. Extra steps might be added if needed e.g. an additional 3rd meeting in case our founders also meet you or we need to see something extra of your skills with an extra task during an interview.